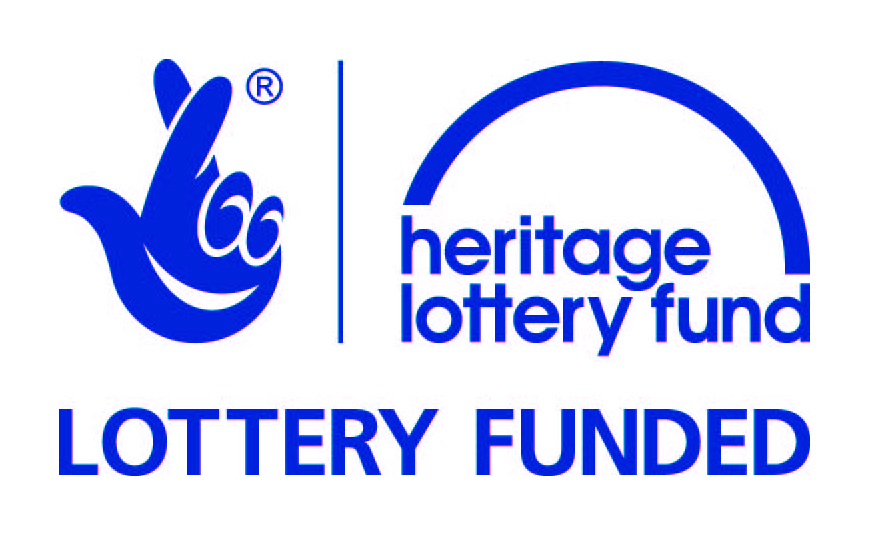 Thanks to generous funding from the Heritage Lottery Fund, an exhibition has been launched and will be the centriepiece of the centenary celebrations, running for 6 months.
The exhibition is at Verdant Works @ Scotland's Jute Museum and is free to visit.

The main exhibition will run from 11 April – 1 November 2015
The upper gallery features a selection of entries from the centenary competitions which will be open from 11 April until 19 July 2015
For more details about Verdant Works please call 01382 309060
The centenary exhibition tells the story of Mary Slessor's journey from Dundee mill girl to missionary and later magistrate in Calabar. It celebrates her work to improve the lives of the local tribes, in particular the women and children and her ongoing legacy.
This tempoaray exhibition includes personal objects which belonged to Mary Slessor from the collections of Dundee Art Gallery and Museums, along with contemporary images and quotes from her letters wrtten during her life in Calabar.
The story begins in Dundee, an expanding industrial city, struggling with poor housing, sanitation and poverty. It then follows Mary as she sets out for the then mysterious continent of Africa, encountering a whole new set of dangers and challenges.
Exhibition curated by: Catriona Baird, Freelance Curator
Designed by: GBDM Ltd. Dundee: Griff Boyle, Wendy Maltman and Emma Thompson.